CrossCountry Class 220 'Voyager' DEMU Add-On
The modern and reliable Class 220 'Voyager' comes to Train Simulator, as seen speeding through the west of England on cross country services.
The four-car diesel-electric high speed multiple units were introduced to service in 2001 to replace ageing HST sets and loco-hauled services on cross country routes between Bristol and York. 'Voyagers' were originally operated by Virgin Trains until the cross country route franchise was transferred to Arriva CrossCountry in November 2007 when most of the 'Voyager' fleet was transferred with it.
Today, all 34 trainsets operate exclusively on the CrossCountry network with a 125mph (200 km/h) top speed and a range of approximately 1,350 miles (2,170 km) between refuelling stops.
The Class 220 'Voyager' for Train Simulator recreates the trainset as it currently operates for CrossCountry in the West of England. Available in Arriva CrossCountry livery, standard DMSL, MSRMB, MSL and DMFL coaches are included, alongside a passenger view.
Includes:
Class 220 'Voyager' in Arriva CrossCountry livery
DMSL, MSRMB, MSL and DMFL coaches
Passenger view
Quick Drive compatible
3 scenarios for The Riviera Line: Exeter-Paignton route, also available on Steam.
Here at DPSimulation we currently host a repaint for the CrossCountry Class 220 'Voyager' DEMU, depicting a Class 221 in Virgin Trains livery. This repaint can be downloaded by clicking here.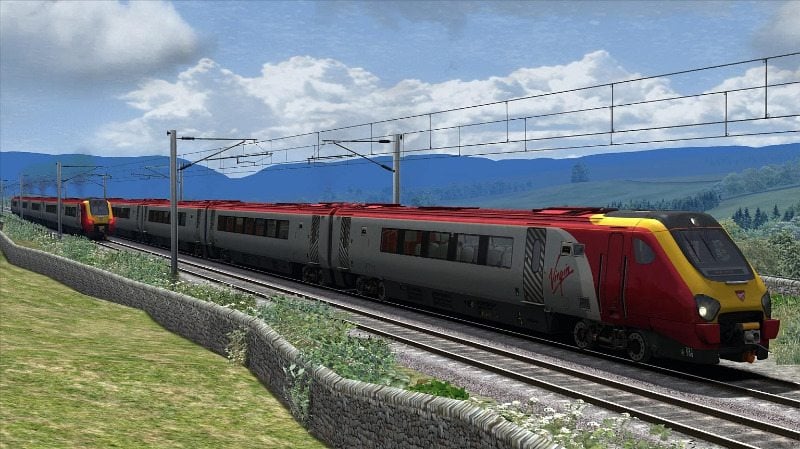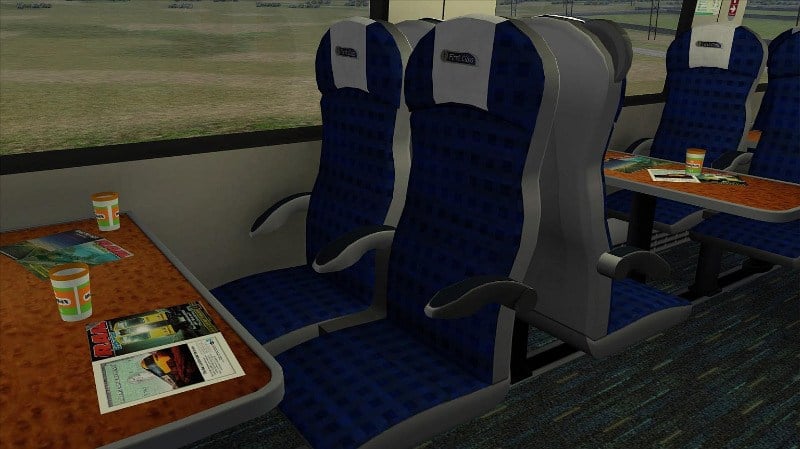 Do you have an interest in the history of the Class 220 'Voyager'? Our friends over at Train Testing have an excellent archive of images and information regarding the test programme undertaken before the train entered service. Click here to take a look. Images used with the kind permission of Dave Coxon.