Eurostar: Paris to London Waterloo Drivers Eye View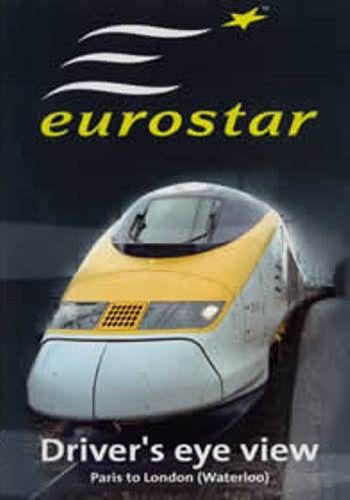 Since 2007, Eurostar high-speed passenger trains have been running over HS1 into London St Pancras International. All services transferred there with the completion of High Speed One - the UK's first high-speed railway line (running between the Channel Tunnel and London).
Prior to that, from 1994 to 2007 Eurostar trains ran over the former Southern Railway lines into Waterloo International.
In 2004, Video 125 produced a Driver's eye view of the route from Paris Gare du Nord via Lille and the Channel Tunnel and the first section of HS1 but running into London Waterloo International via Fawkham Junction.
Running Time: 118 Minutes