Train Simulator: Isle of Wight
This stunning Train Simulator add-on features the unique and beautiful Isle of Wight railway. Travel round the picturesque holiday island in the Class 483; these ex-London Underground trains have been given a new lease of life on the Isle of Wight and are the oldest trains in mainline service anywhere in the UK. Or for a change of pace, power and era you can also drive the 1915 Kitchener Class 0-4-0ST "Invincible" on the Isle of Wight Steam Railway.
This add-on comes with two locomotives, three liveries, rolling stock, Isle of Wight line and landscapes and a set of 14 scenarios for you to enjoy.
Includes:
A Class 483 Electric Multiple Unit in a London Transport and Network Southeast Livery.
A W37 0-4-0ST 'Invincible' Steam Locomotive along with 6369 Composite First Class Carriage, a 4112 Third Class & Guards Van Carriage and a SR 5 Plank Goods Wagon
Other rolling stock includes: A DX 68809 Diesel Personnel Carrier and a 20t Support Trailer
Island Line Length: 8.5 miles (Ryde Pier Head to Shanklin)
Isle of Wight Railway: 5 miles (Smallbrook Junction to Wootton)
14 Scenarios
Are you a fan of the Train Simulator: Isle of Wight route? Did you know that this route is also available on Train Sim World 2, the next generation simulator from Dovetail Games? For more information about this route, click here.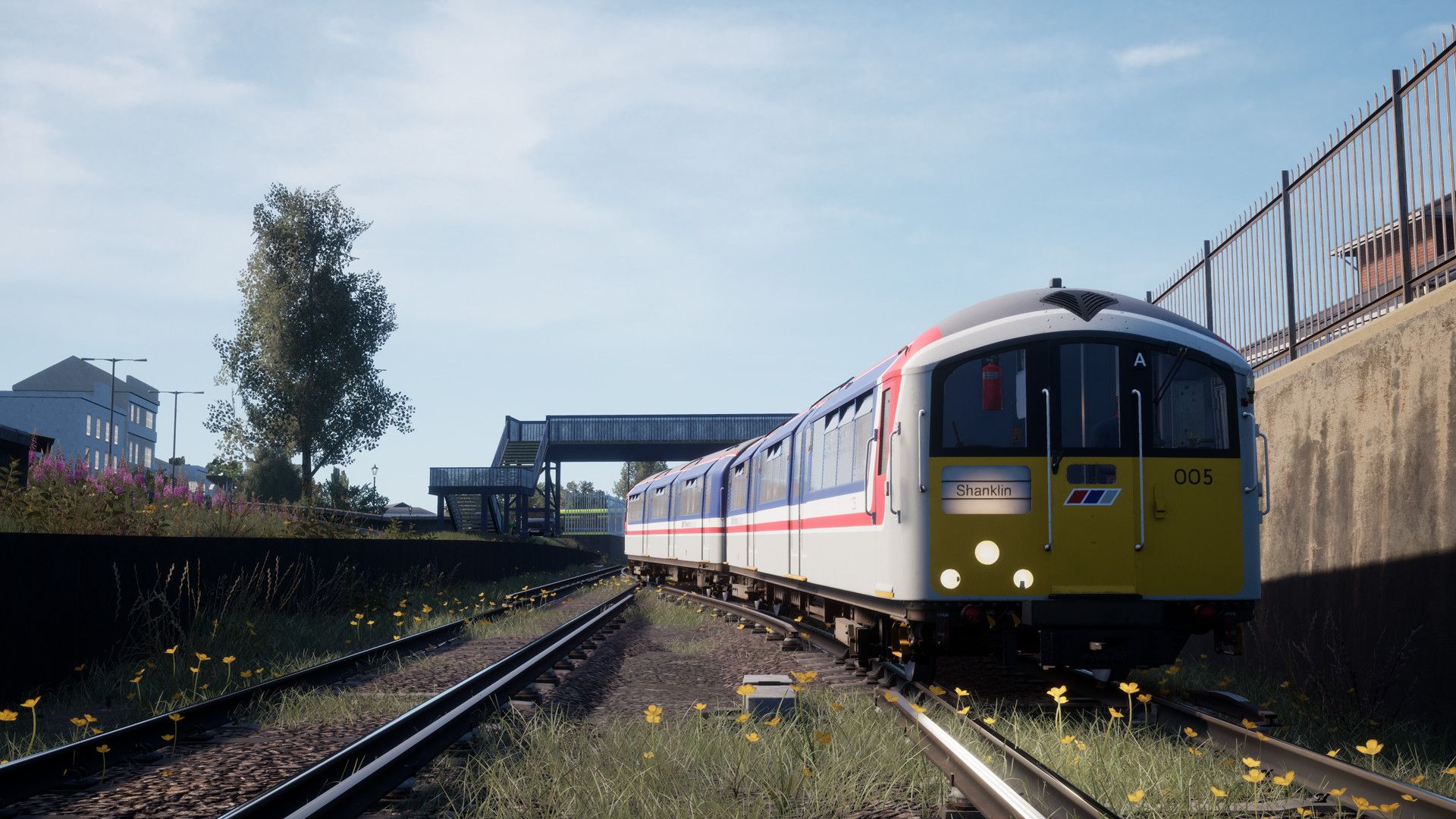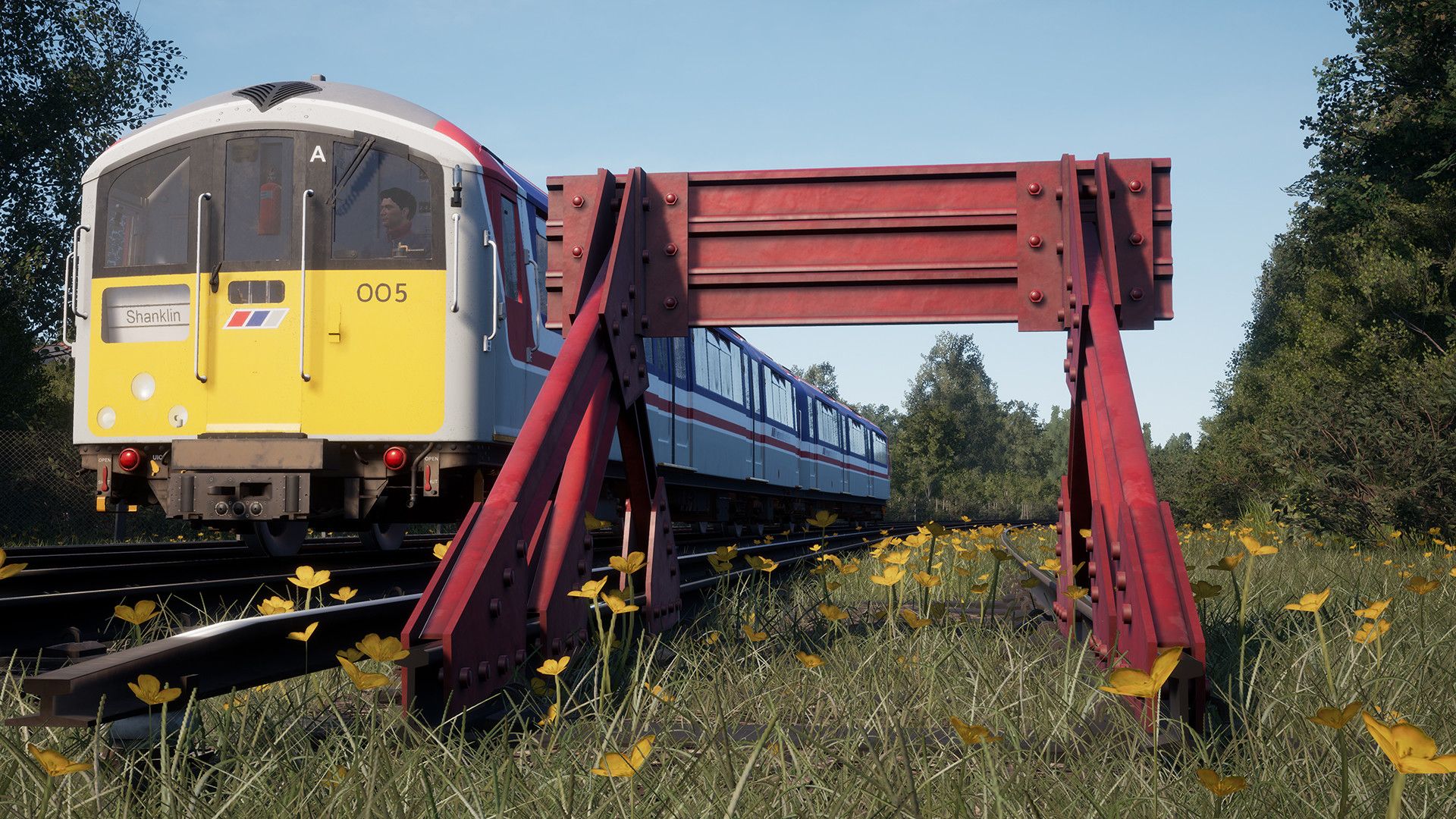 The Isle of Wight Drivers Eye View
A real life driver's eye view video covering this route is also available. Click here for more information.