Train Simulator: WCML South: London Euston to Birmingham
Experience the pinnacle of high-speed travel in the UK and bustling commuter services with WCML South: London Euston - Birmingham in Train Simulator!
The West Coast Main Line as it is today was not initially intended as a single line stretching from London to Glasgow, it was instead many smaller, individual lines that gradually linked up from the 1830s to the 1880s.
The London and Birmingham Railway opened their section in 1838, making it the first inter-city line to be built into London, it started from the city's Euston station and made the 113-mile trip to Birmingham Curzon Street, calling at the likes of Rugby and Coventry en route.
Over the decades, more and more stations popped up along the route, and services switched to Birmingham New Street. In the south, additional lines were built to Watford to increase commuter capacity, these lines now form part of the London Overground network. The main line itself has seen many changes, but none are quite as striking as the introduction of the Class 390 Pendolino, which tilts its way up to 125 mph and now adorns the bold Avanti West Coast livery.
Take to the tracks of one of the most important railway corridors in the UK, and operate a mix of express, stopper, commuter and freight services with Train Simulator's WCML South: London Euston – Birmingham route!
Key Features
113-mile route from London Euston to Birmingham New Street
41 stations feature, including the Watford DC Line
Includes:


BR Class 390 Pendolino EMU in Avanti West Coast livery
BR Class 221 Super Voyager DEMU in Avanti West Coast livery
BR Class 350 Desiro EMU in London Midland livery
BR Class 377 Electrostar EMU in Southern livery
BR Class 378 Captialstar EMU in London Overground livery
FSA & FTA Wagons with Ocean Network Express containers
Powerhaul Class 66 V2.0 Loco Add-On

7 Career and 3 Railfan Mode scenarios
Quick Drive compatible
Please note that WCML South is a highly detailed route and you will be required to adjust your in-game settings to get the best possible experience. Please consult the accompanying user manual for detailed instructions.
Train Simulator: WCML South: London Euston to Birmingham Scenarios
Here at DPSimulation we also host a range of scenarios that utilise the various routes available for Train Simulator that cover the West Coast Main Line. To visit the 'WCML Collection' click here.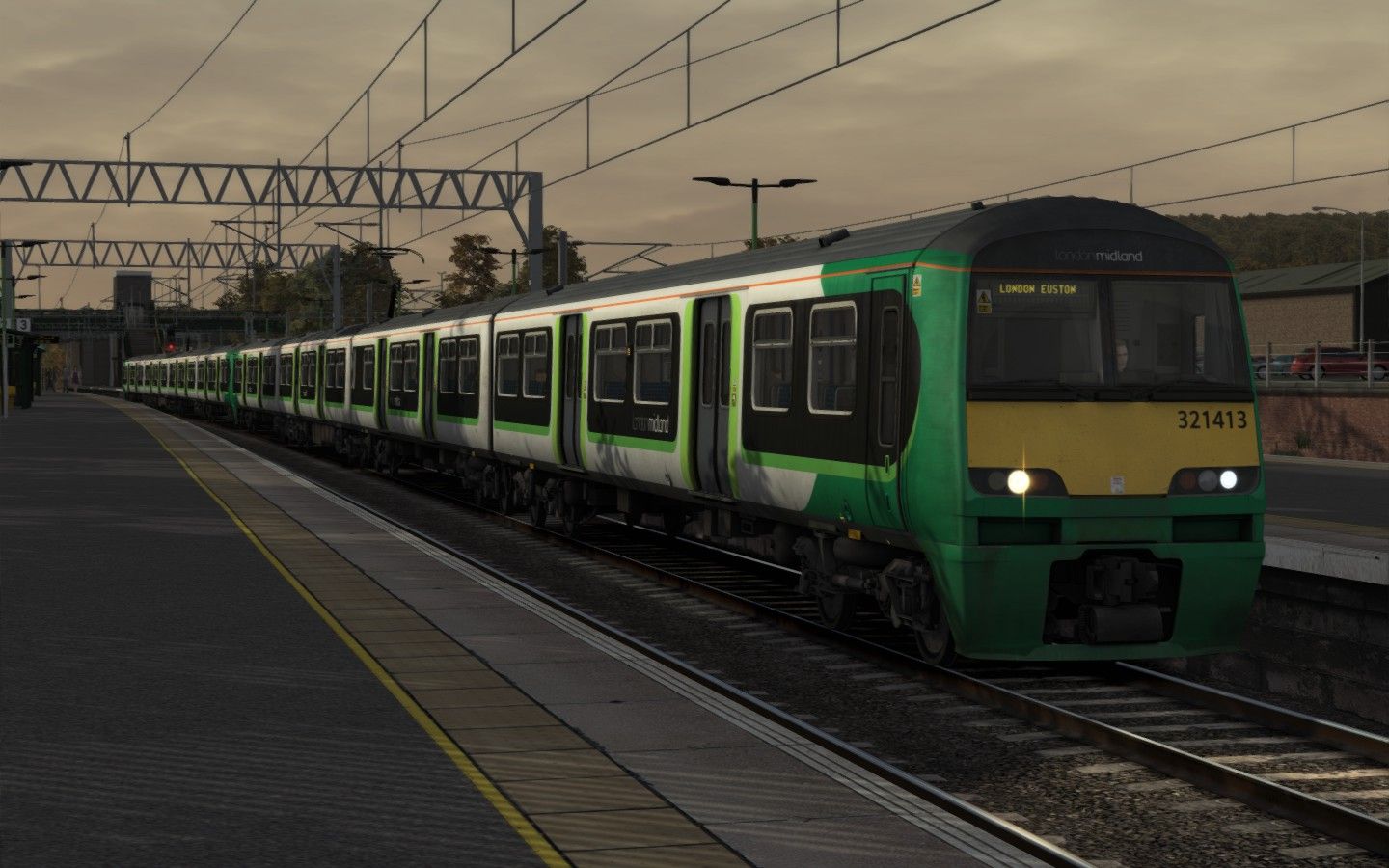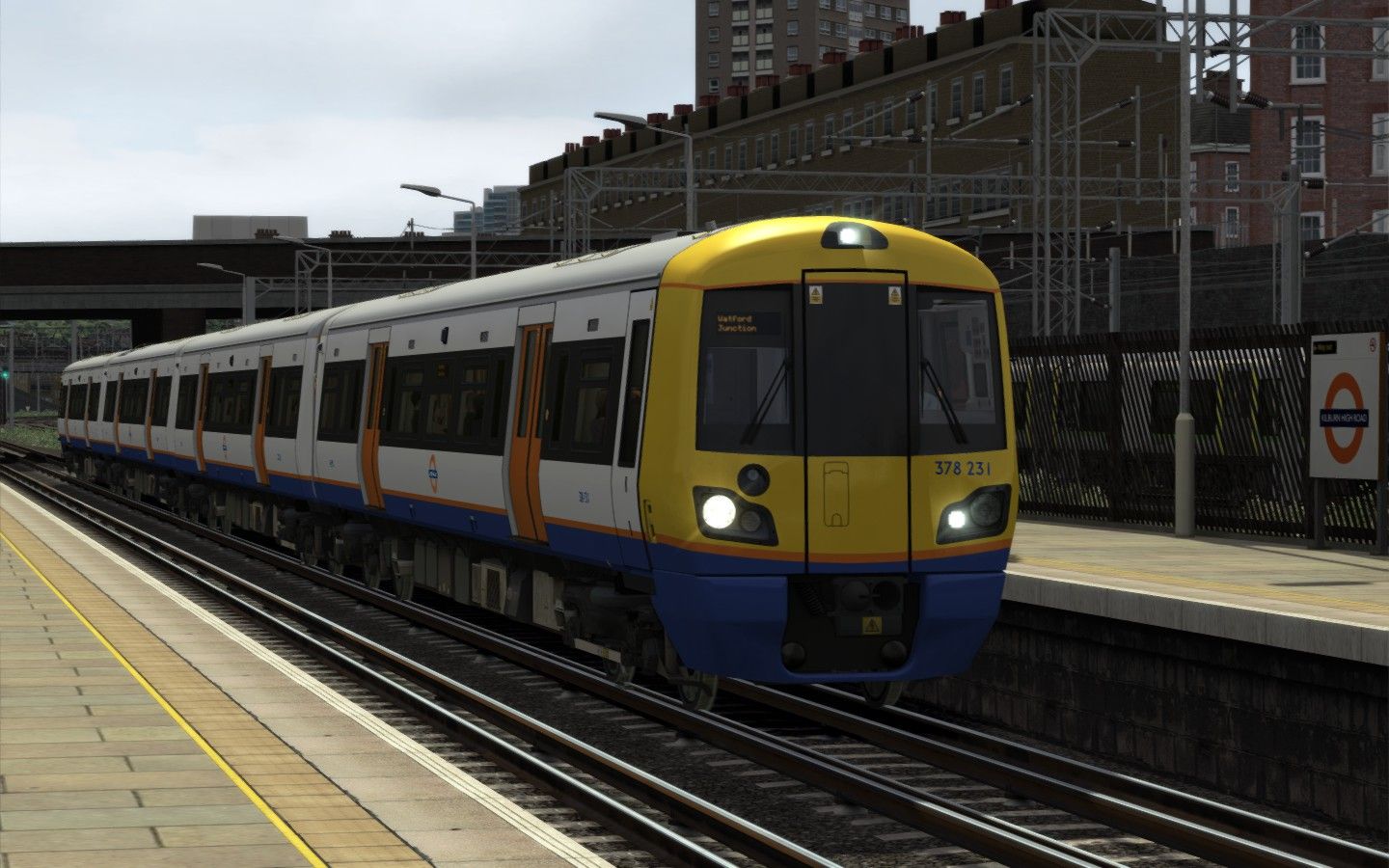 Pendolino: London Euston to Manchester Piccadilly drivers eye view
A real life driver's eye view video covering part of this route is also available. Click here for more information.