South Wales Coastal: Bristol to Swansea
Directly connecting England and Wales, running under the longest river in the United Kingdom, the South Wales Main Line is one of the most important cross-border routes in the country, and over 80 miles of it can be explored in South Wales Coastal!

Bristol and Swansea have been connected by rail since 1850, however it would not be until the 1880s that the revolutionary Severn Tunnel was constructed, shortening the link between England and Wales by over 30 miles. For over a century, the Severn Tunnel was the longest in Britain, and is still used by dozens of trains daily connecting the two countries.

Services originating from the West Country and London combine to make the South Wales Main Line a continuously busy line, with passengers bound for destinations such as Newport, Cardiff and Swansea, and freight heading for Wentloog container terminal or Port Talbot Steelworks.

The route, set in 2016, represents a time before overhead wires were installed on the main line to Cardiff, making for a classic diesel experience along the full 85-mile route from Bristol Temple Meads and Bristol Parkway to Swansea. Croeso i Gymru!
Please note: if you own the original version of South Wales Coastal: Bristol - Swansea, then you do not need to purchase this unbranded add-on, it will already be in your library.
Includes:
85-mile route from Bristol Temple Meads to Swansea
Includes Bristol Parkway, Cardiff Bay branch and Port Talbot Steelworks
Includes:


BR Class 175
BR Class 43 HST
BR Class 70
BR Class 67
BYA, MXA, FEA-B, HHA and KTA wagons
GUV and Mk1 BG Mail Coaches

18 Career scenarios
6 Railfan Mode scenarios
Quick Drive Compatible
Do you have an interest in the history of the Class 175 DMU that is included with the South Wales Coastal: Bristol to Swansea route? Our friends over at Train Testing have an excellent archive of images and information regarding the test programme undertaken before the train entered service. Click here to take a look. Images used with the kind permission of Dave Coxon.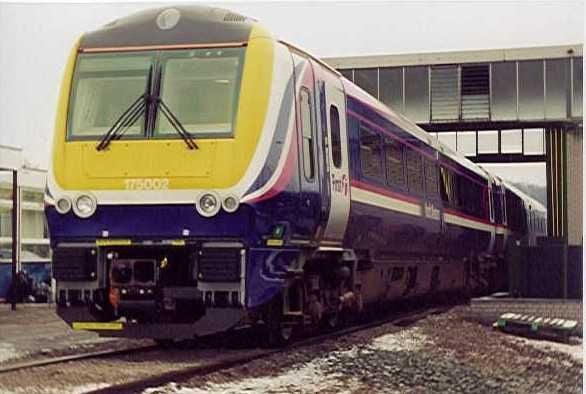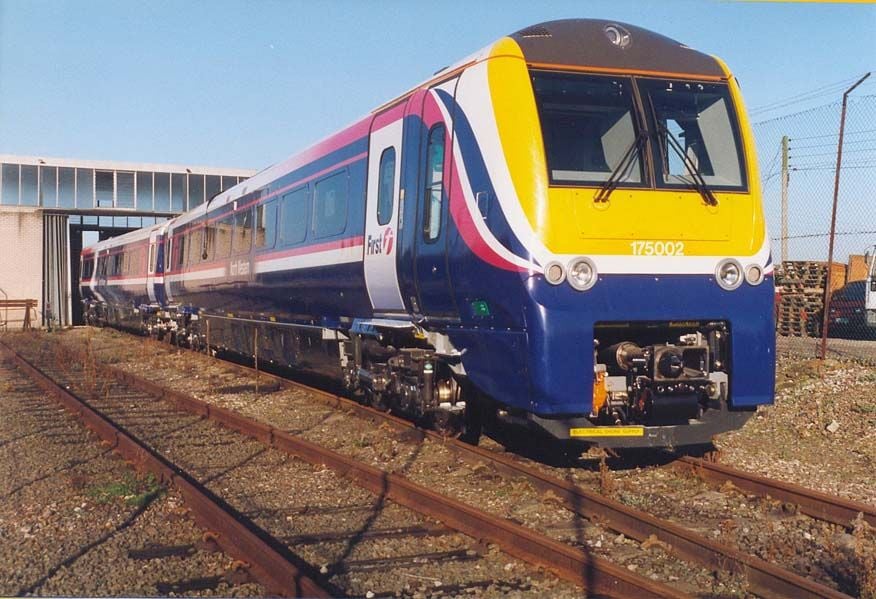 Telerail in the Cab | Volume 20: Swansea to London Paddington
A real life driver's eye view video covering this route is also available. Click here for more information.