Train Simulator: Class 170 'Turbostar'
The Class 170 Turbostar is a great modern passenger train which is perfectly at home on any UK Train Simulator route.
Known as the Turbostar, the Class 170 DMU (diesel multiple unit) was built between 1998 and 2005 and continues to serve across England and Scotland on regional and suburban passenger services. With a top speed of 100mph thanks to all cars being driven, the Class 170 also proved capable of longer journeys, and altogether 122 sets were built. The Class 171 is identical apart from having Dellner couplings rather than the BSI type found on the Class 170. The Class 170 for Train Simulator has realistic controls and sounds and includes a selection of liveries and a Class 171 variant.
Includes:
Class 170 in Scotrail livery
Class 170 in 'FS' livery
Class 170 in 'SP' livery
Class 170 in 'CT' livery
Class 170 in 'LM' livery
Class 170 in 'XC' livery
Class 171 in 'S' livery
Train Simulator: Class 170 Reskins
Here at DPSimulation we host a range of free Class 170 repaints including liveries such as First Transpennine Express and South West Trains. To view and download these repaints, click here.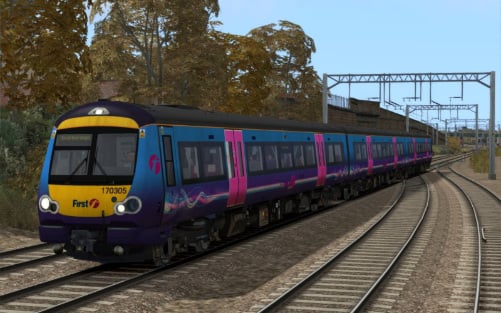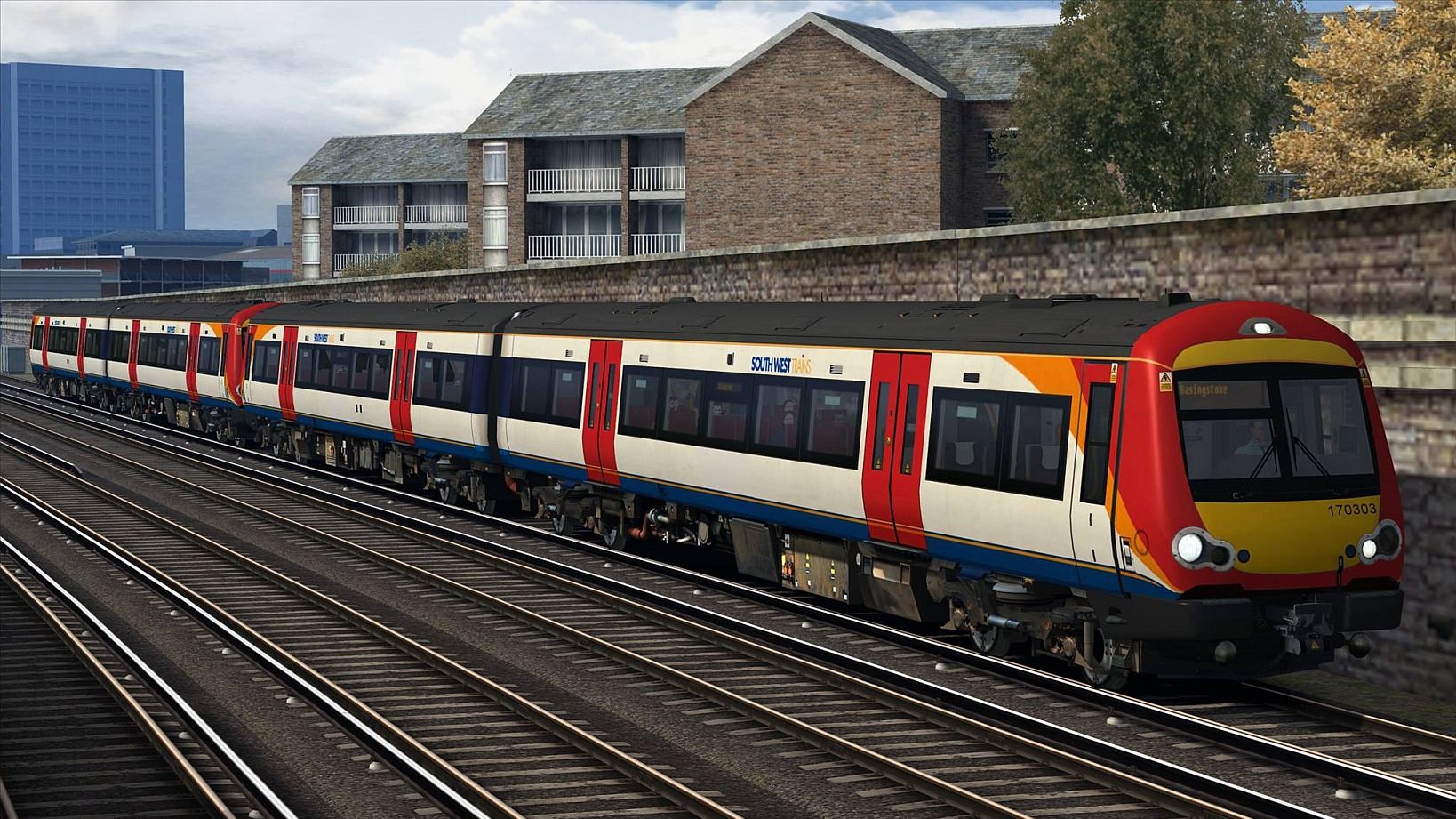 Armstrong Powerhouse Class 168/170/171 Enhancement Pack
Armstrong Powerhouse sell an enhancement pack for the Class 170 DMU that includes 23 liveries along with a raft of improvements to sounds, physics and much more. Visit the product page at the Armstrong Powerhouse website by clicking here.