Just Trains Newcastle to Edinburgh
Tackle scenic Northern England and the Scottish Lowlands with Just Trains' impressive Newcastle – Edinburgh route!
The East Coast Main Line was born from a vision of linking railways together to form a through route connecting London to Edinburgh. A trio of railway companies were responsible for the construction of the ECML throughout the 1840s, with the route being complete by 1850.
Two of those companies, the North British and North Eastern, completed the line from Edinburgh to Berwick-upon-Tweed, and onwards to Shaftholme in Yorkshire respectively. The ECML runs via several major cities en route, including Newcastle which upon departure from the grand station sees the line pass The Castle.
While called the East Coast Main Line, the route doesn't actually see much of the coast until north of Newcastle; as the tracks weave their way towards the Scottish border passengers are treated to rolling hills out one window and the North Sea out the other, and it's this breath-taking scenery which you can enjoy with Just Trains' Newcastle – Edinburgh route!
Key Features
Authentic reproduction of the East Coast Main Line from Newcastle to Edinburgh
Includes North Berwick Branch
Approximately 125 miles long in total
17 mainline and 4 branch line stations
Detailed North of England and Southern Scotland scenery
Custom buildings and objects
A number of reskins for the BR Class 43 HST and BR Class 47
Mk1 coaches
5 Standard scenarios
6 Free Roam scenarios
Quick Drive compatible
Here at DPSimulation we also host a range of scenarios that utilise the various routes available for Train Simulator that cover the East Coast Main Line. To visit the 'ECML Collection' click here.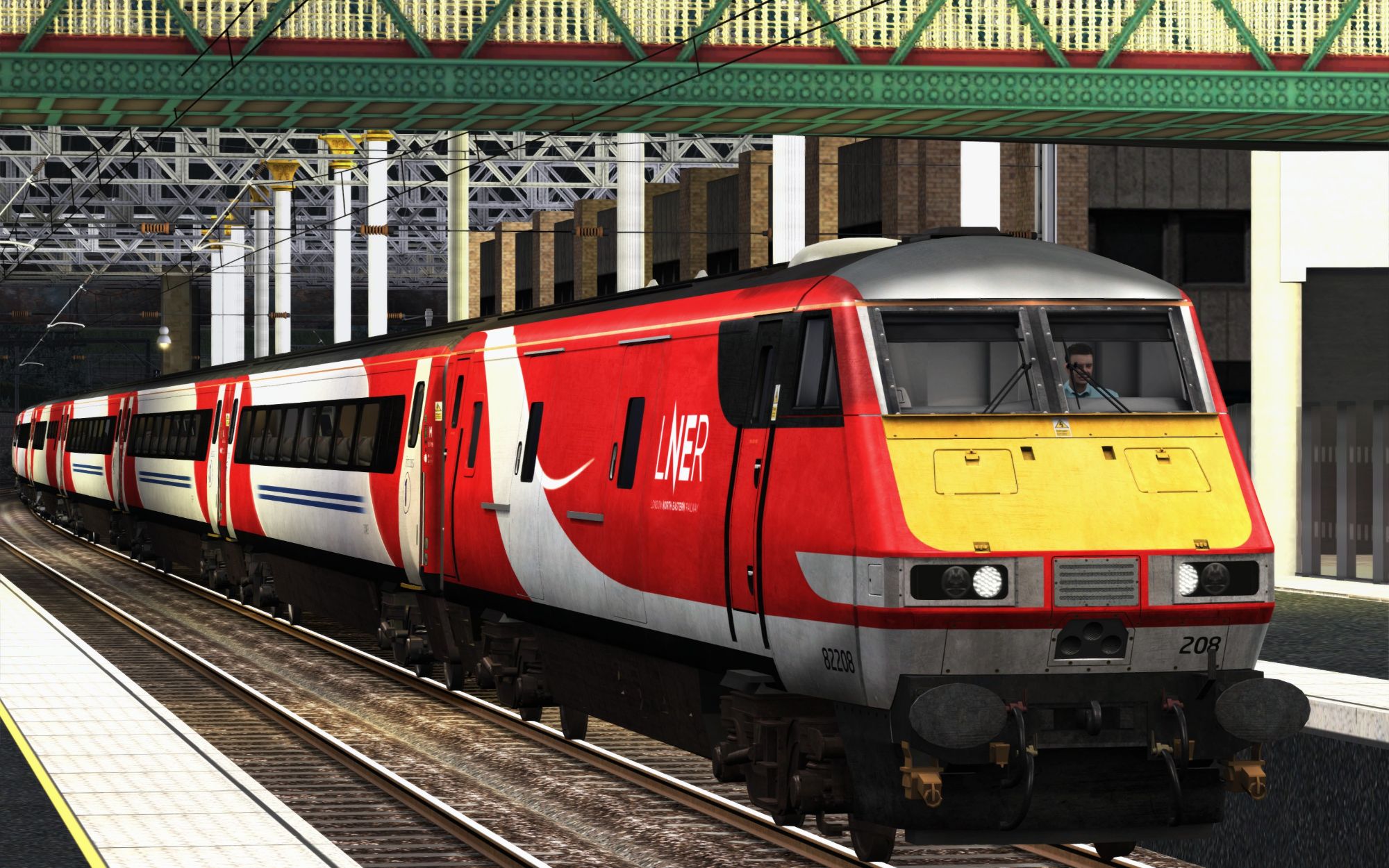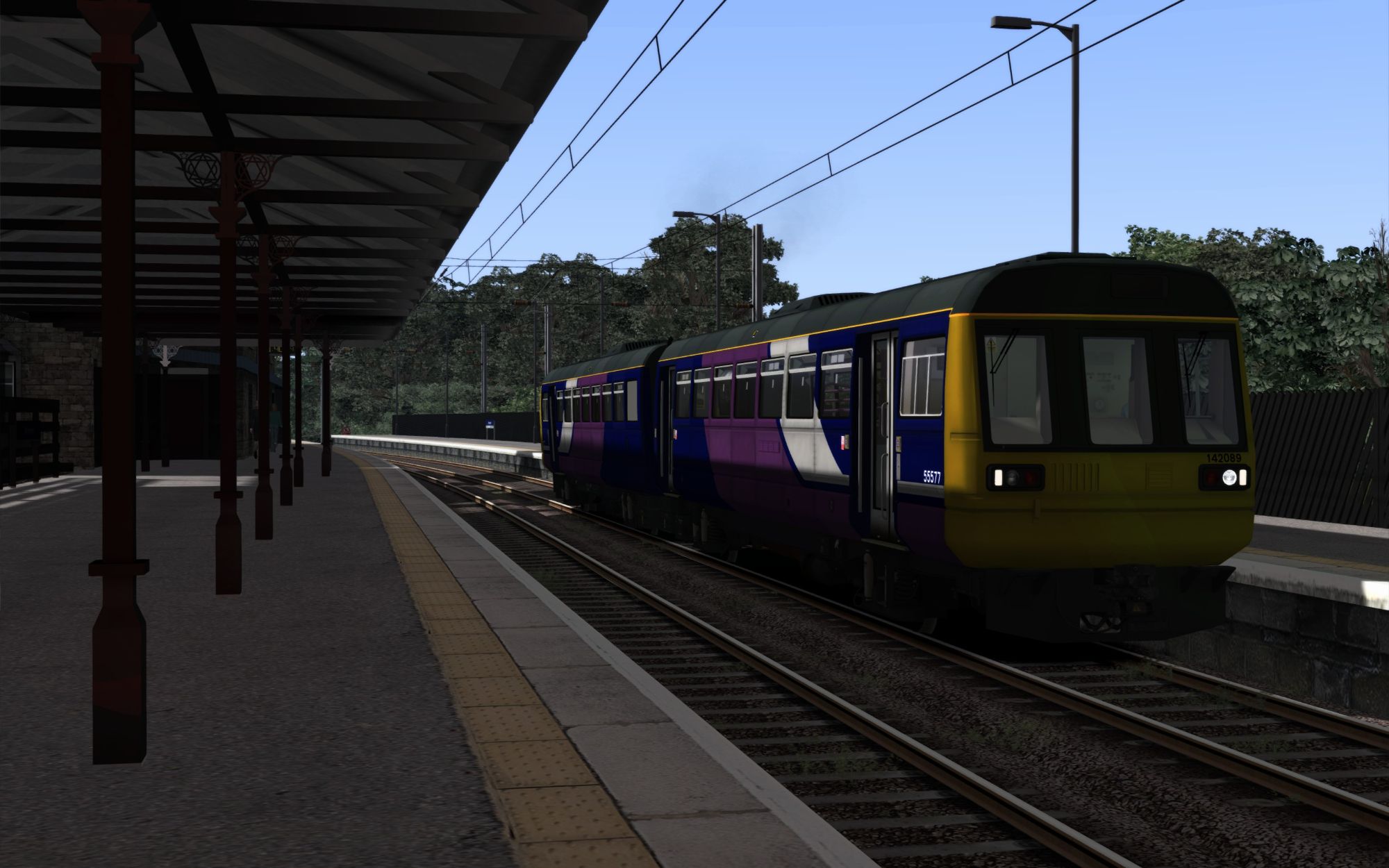 The Flying Scotsman: London to Edinburgh Driver's Eye View
A real life driver's eye view video covering this route is also available. Click here for more information.