[DPS] 1G70 - 1713 Whitby to Ealing Broadway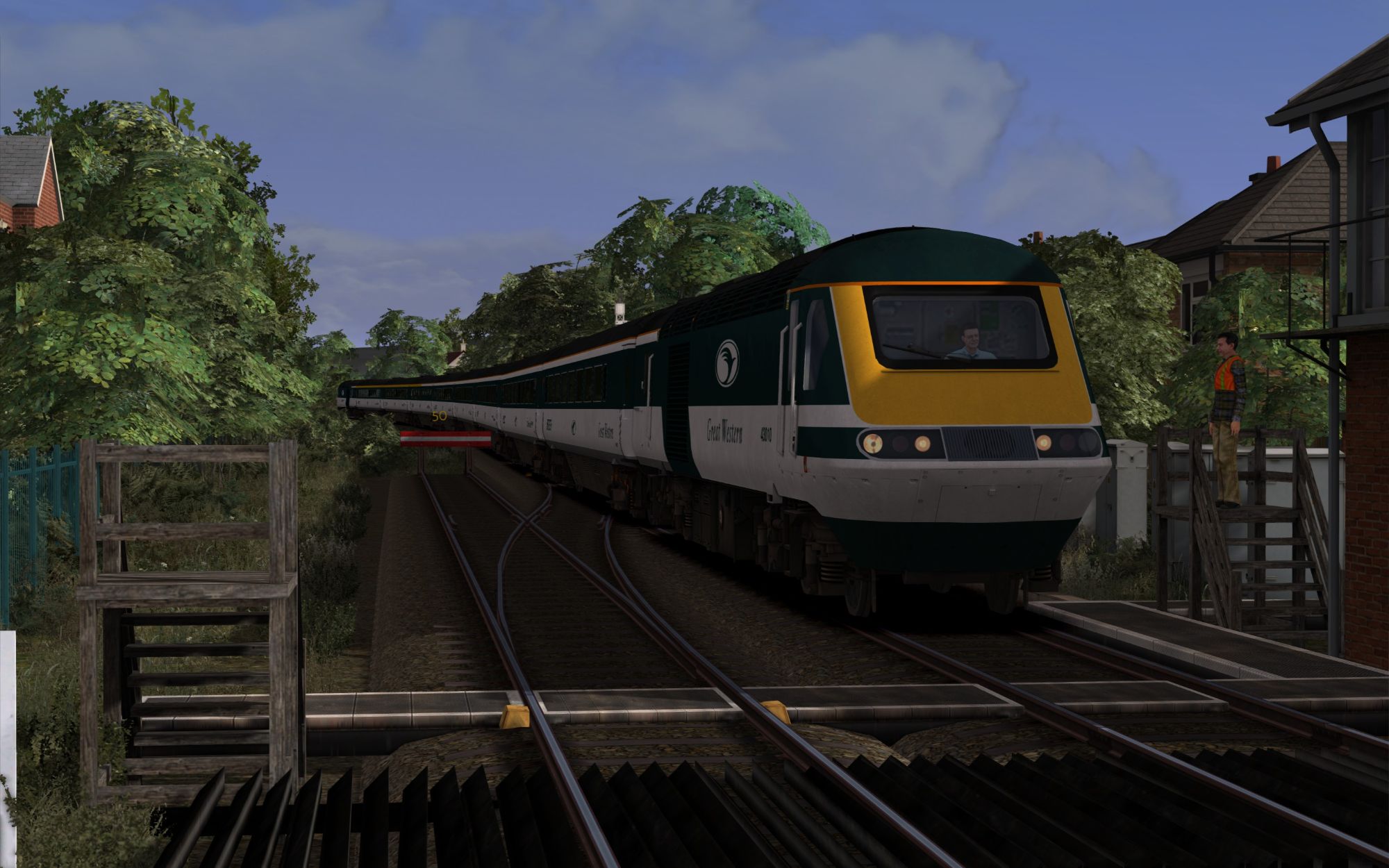 Route: North East England
Traction: Class 43 HST - Great Western
Year: 1997
Duration: 70 Minutes Approx
In the summer of 1997, Hertfordshire Railtours organised an excursion from Ealing Broadway to Whitby and return using a Great Western HST in the iconic Merlin livery. You will drive part of the return leg from Nunthorpe to York.
Having arrived at Nunthorpe and handed the token to the signaller, you are now cleared to proceed immediately to York where another driver will take over for the remainder of the journey.
Although this railtour did run on this date, details about headcodes and timings are somewhat sketchy. I have therefore taken the headcode and timings from a fairly similar HST excursion to Whitby a few years previously.
The vast majority of downloadable content on this site comes in the form of a compressed file and will need to be unpacked with an archiving program, we recommend 7-Zip which is completely free and can be downloaded from here.
All scenarios at DPSimulation are fully tested before release and will generally work fine. Due to the complex nature of Train Simulator and the fact that none of of us have the same installation, problems can occur. Also note that over time some of the listed requirements may be discontinued by their respective authors.